WELCOME TO UNIVERSAL BAKERY
With over 35 years of experience…
ABOUT US
Over the last 60 years Universal Bakery has built itself on a reputation of integrity, service and consistency to become one the largest Australian Family owned and operated bakeries in Victoria. Delivering a wide range of quality freshly baked breads ranging from, the traditional loaves, rolls and dinner rolls to a wide range of artisan and continental products and styles, Universal Bakery prides itself on providing the hospitality and food service industries with the finest quality products baked fresh daily.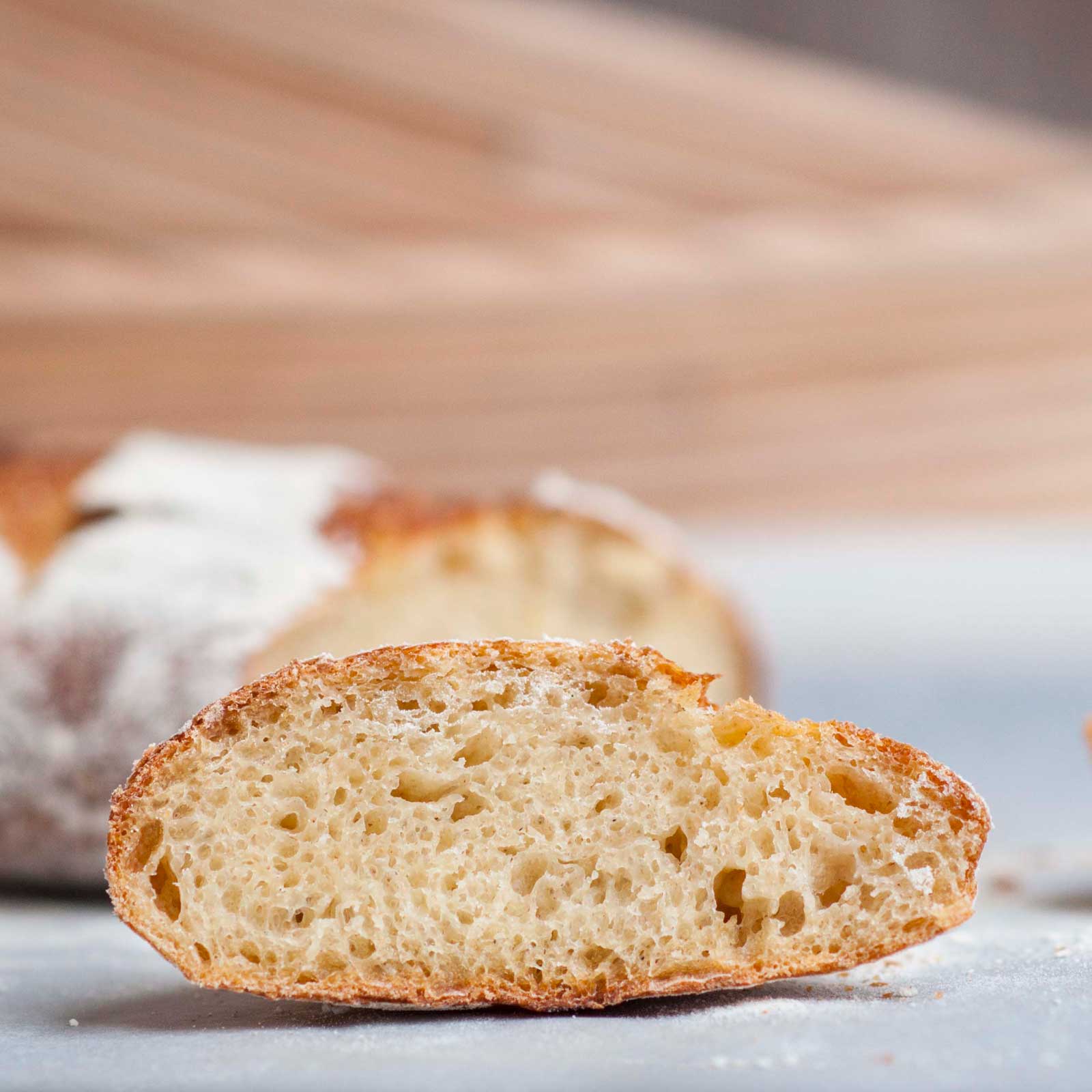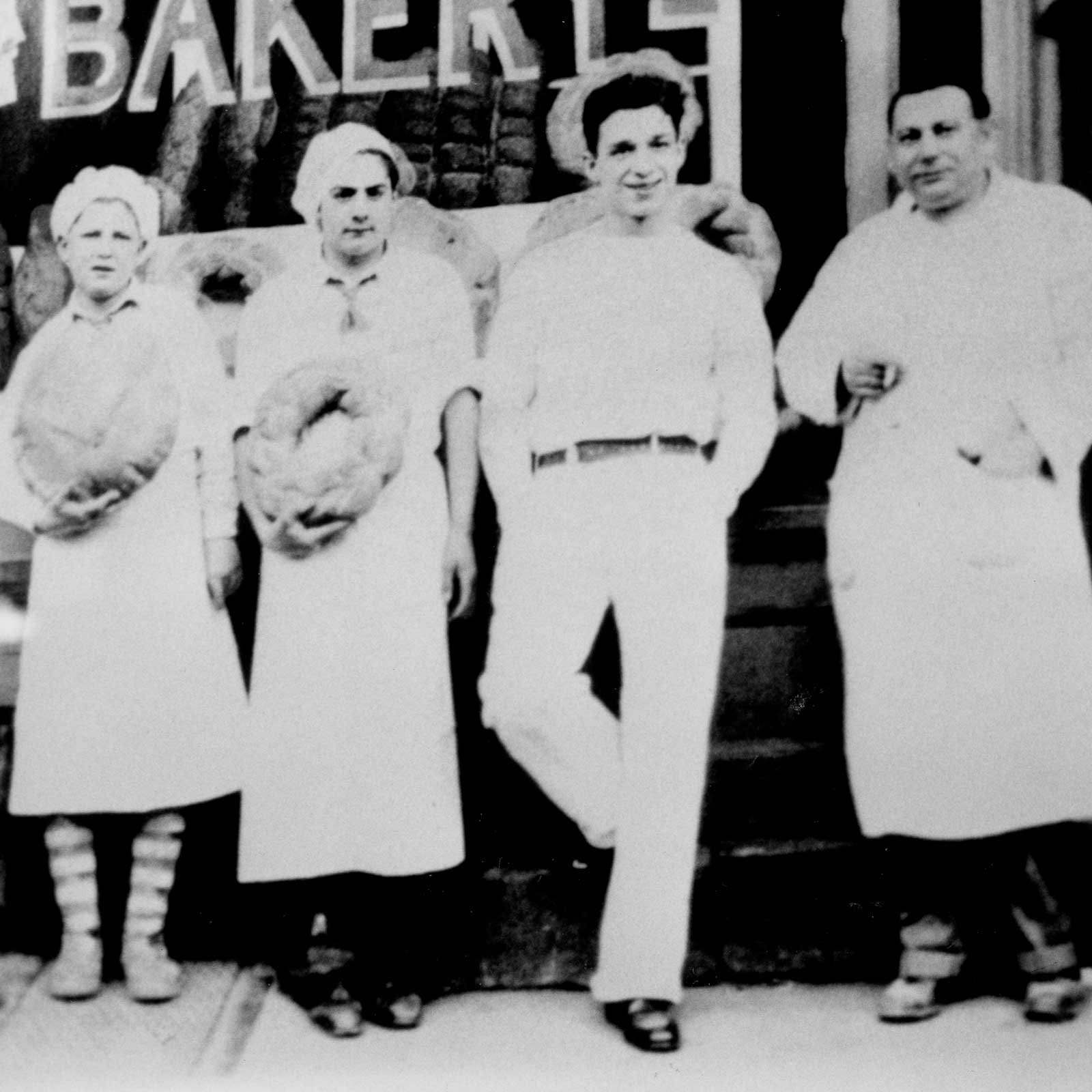 ABOUT HISTORY
The business of baking bread has been in our family since 1959. With 3 generations of bakers, while we still maintain the tradition of using original recipes, over the years we have adopted and developed some of the more contemporary recipes to meet our client's changing needs.
FRESHLY BAKED BREAD
DIRECT TO THE PUBLIC
Save money by buying direct!
Our prices are 30% cheaper than stores & supermarkets.
Phone orders accepted daily. Call (03) 9335 1433
WHOLESALE
Universal Bakery Australia provides Bread and associated bread products to the food service industry.
With a team of over 15 Qualified and Accredited Bakers that spans over 200 years of combined industry experience.
Universal Bakery Australia Specialise in:
8 different shaped catering loaves (12 flavours)
19 large roll designs (12 flavours)
15 Dinner Roll Designs (12 Flavours)
Full length and half Baguettes (9 flavours)
Focaccia in controlled portions or full slabs (4 flavours)
Turkish
Ciabatta
Pizza Bases in controlled portions or full slabs
Continental
Gluten Free
Sundries( Pita , Muffins, Banana Bread and Crumpets)
If you would like to serve our bread in your establishment, we can bake our products for you Monday to Sunday.
Please call our friendly staff on (03) 9335 1433 for more information on establishing a standing order or to see samples of our products.
CONTACT US
If you would like to service our bread in your establishment; We can bake our products for you Monday to Sunday.
Universal Bakery Australia
155 Edwardes Street,
Reservoir, VIC, 3073, Australia.
T: 61 3 9335 1433
F: 61 9338 2515